What Dog Breed Are You?
Arf!
Posted on the 7th Dog Year at 1:10pm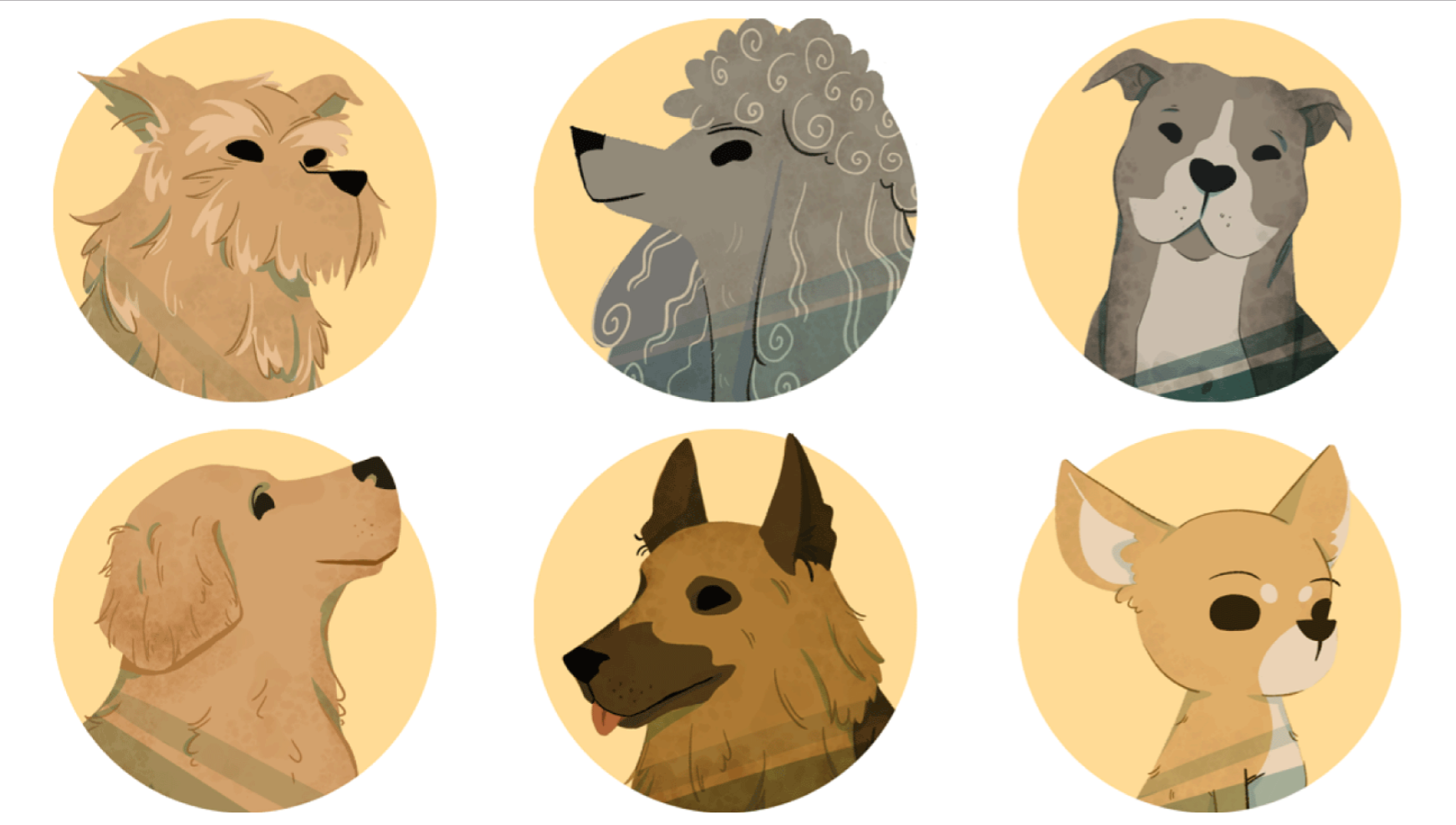 What's your favorite way to spend a Saturday?
Hanging out with family or friends
Playing a sport
Sleeping
Playing video games at home
When you see another person, are you more like...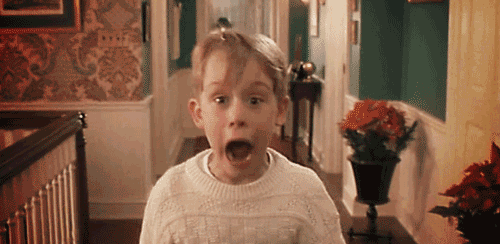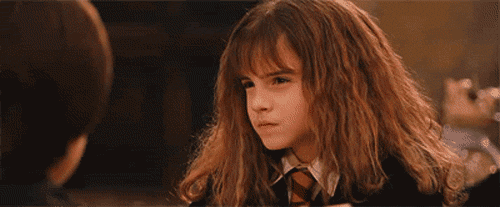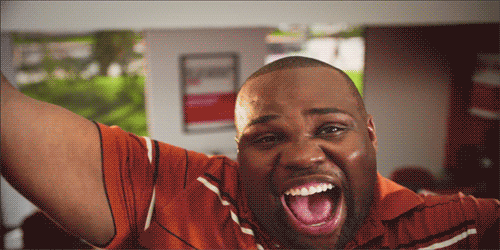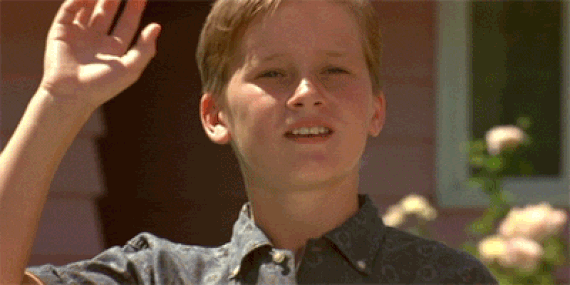 What trait best describes you?
Pick a hairstyle.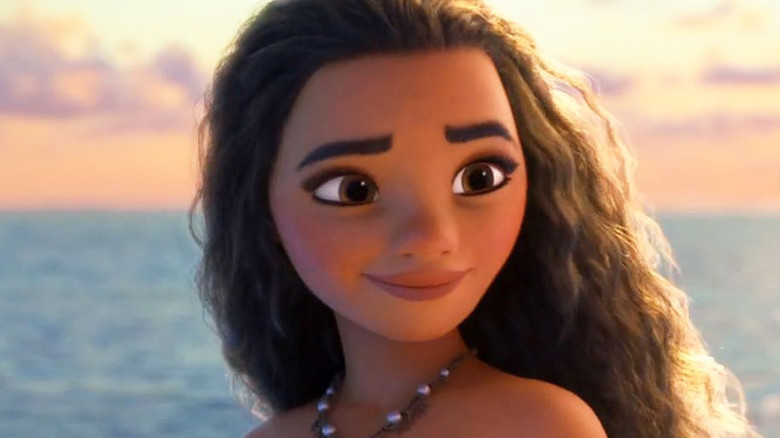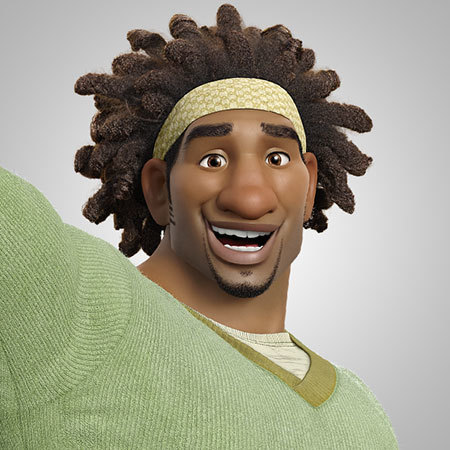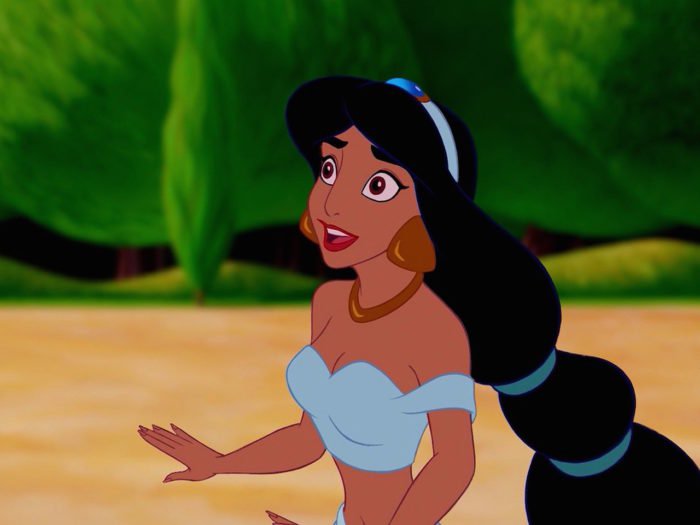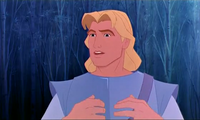 Which food looks the yummiest?